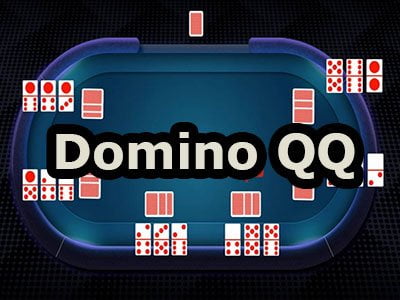 Domino Qiu Qiu online
The game Domino QQ online (aka Qiu Qiu, 99, KiuKiu) is a very popular local card game in Indonesia. It is similar to poker, but played with the use of dominoes. You can play Domino Qiu Qiu online from two to six players, using 28 cards. Each player can fold, bet or raise in the betting round. The winner is the one who collected the best combination of four dominoes and did not fold. Sharpen your brain and make use of strategies.
Play Domino QQ online for real money!
Best sites to play Domino Qiu Qiu for cash with real opponents:
Some facts about Domino QQ
It may also be referred to as '99 domino poker'.
Domino 99 is played with a set of double-6 dominoes.
Empat enam – four sixes – highest.
Domino qiuqiu is being played by millions of gambling enthusiasts from all over the world.
The value of each domino is the sum of its pips, the sides don't matter.
Players may employ both mathematics and bluffing tactics in determining when to bet or fold.
AllinAsia
All In Asia is not only the by far biggest, but also best Asian online poker site. What makes them so good is the unique opportunity to play on not less than 7 online poker networks with only one account!
A lot of amateur from Asia

Poker, Pineapple OFC

Domino QQ, CEME

Texas Mahjong, Capsa Susun

Credit Cards, Skrill, Neteller, ecoPayz

How would you rate this exciting game of skill?
skillgames
World Cup and VBet's 15-year-anniversary VBet kicks off a new contest raffling 9 cars. Place a bet of at least €2 in the Sport section on any event outcome...
skillgames
Check out a new opportunity – internet mahjong. You can play three variations of this game of skill and strategy – Riichi, Honk Kong and Red Mahjong.
skillgames
Check out the new added btc gambling sites for skill games. The future is coming today and we need to become a part of it!