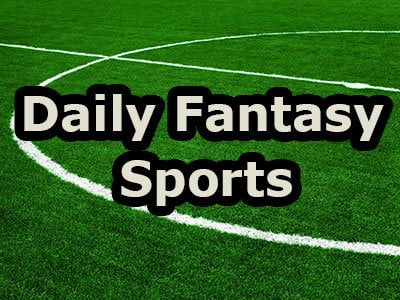 Best Fantasy Sports Sites for Money
Daily Fantasy Sports (DFS) is one of the new and most interesting types of skill games that appeared right before our eyes in the late 2000s. Today, DFS is extremely popular in North America and rapidly gaining followers in Europe and the rest of the world. Daily fantasy players are tasked with converting the news and trends successful investments. Use your knowledge, choose the best athletes from real sports, compete with other players and win real prizes at best fantasy sports sites for money!
Fantasy Sports Sites for Money
Daily fantasy sports grew into an activity where billions of dollars started changing hands annually in recent years. In the United States, the legality of DFS has been determined on a state-by-state basis. FSTA reporting an estimated 52 million players in the US and Canada. In recent years, we have seen an increase in the popularity of fantasy tournaments around the world. There are big European sites where residents of Europe, Asia and other regions can play.
Top Fantasy Websites
Today there are tournaments available in dozens of sports, from the most popular leagues in American and European football, to fantasy tournaments in tennis, golf, formula one and even the Tour de France. Tournament prizes can reach just crazy sizes, but at the same time, everyone can find a suitable game for him. Someone has