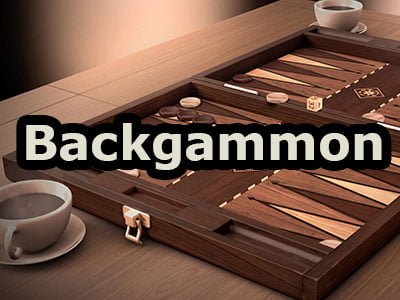 Backgammon online for money
The game Backgammon (aka Nard, Tavla) is one of the most ancient and famous board games. The first information about such games can be found in Persia about 4000 years ago. Since then, this game with dices and playing pieces has become very popular in the Middle East and has spread all over the world. Use your skill and try to play backgammon online for money. The game harmoniously combines a complex strategy and a bit of randomness.
Play Backgammon real money game!
Best backgammon online sites to play with other players: