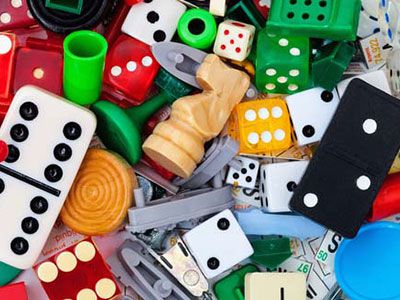 Play Board Games for Money
Online games for money is a continuation of the famous history, originating in ancient times. Long ago, before the advent of writing, our ancestors from all parts of the world played a huge variety of board games. You can also test your skills and luck in such ancient games as backgammon and dominoes, a gift from the east of mahjong and a new, but very popular Yatza game. Well, let's play the game!
Classic Board Games Online
Hundreds and even thousands of years ago our ancestors had already played various board games. The board games that have stood the test of time are often challenging, unpredictable, and fun for everyone playing. At all times it was very popular to try your skills and luck. Both kings and poor people played board games. Similar to Backgammon games appeared independently in different parts of the world thousands of years ago. And do not forget that the Chinese Civilization gave the world not only gunpowder and paper, but also interesting games like Mahjong and Dominoes. Discover which board-based games can be played online competitively for real money prizes.
Other Board-based Games for Cash
New days gave us new games. Some of them are fast and fun, some fascinating and quite gambling, some complicated and have a deep strategy. Particular attention deserves Yattsy – a game with explosive growth in popularity over the past fifty years. With simple rules, but a fairly complex strategy, this fascinating mix of poker and dice will surely appeal to you.We are constantly looking for the best board games on the Internet and we think there will soon be even more great offers.
Where Can You Play Board Games for Money?